Analisis Kondisi Atmoser dari Data Satelit Himawari-8 saat Kejadian Banjir di Kabupaten Buton 18 Juni 2022
Keywords:
Flood, Himawari-8, Satellite, Heavy Rain, Atmospheric stability
Abstract
Heavy rains occurred in the Lasalimu District, Buton Regency, Southeast Sulawesi on June 18, 2022. Based on information from the Regional Disaster Management Agency (BPBD) of Buton Regency, this incident resulted in a catastrophic flood that submerged 129 houses in the area. This study aims to analyze the dynamics of the atmosphere and rainfall at the time of the flood in Buton Regency on 18 June 2022 based on Himawari-8 satellite data. The Himawari-8 satellite data processing in this study uses the SATAID application to determine the condition of atmospheric stability and the process of convective cloud growth. Statistical analysis was also carried out by processing rain post data around the Kab. Buton. The results of time series analysis and cloud top temperature contours indicate the presence of Cumulonimbus convective clouds with a very low peak temperature of -81.4°C. Analysis of the average atmospheric stability index shows the presence of atmospheric instability conditions. The results of daily rainfall data analysis also show that there has been very heavy rainfall in Buton Regency. From the analysis of the streamlined wind layer of 850mb, it is known that there are turns and wind decelerations, and based on the sea surface temperature anomaly, the conditions are warm around the Buton Regency area.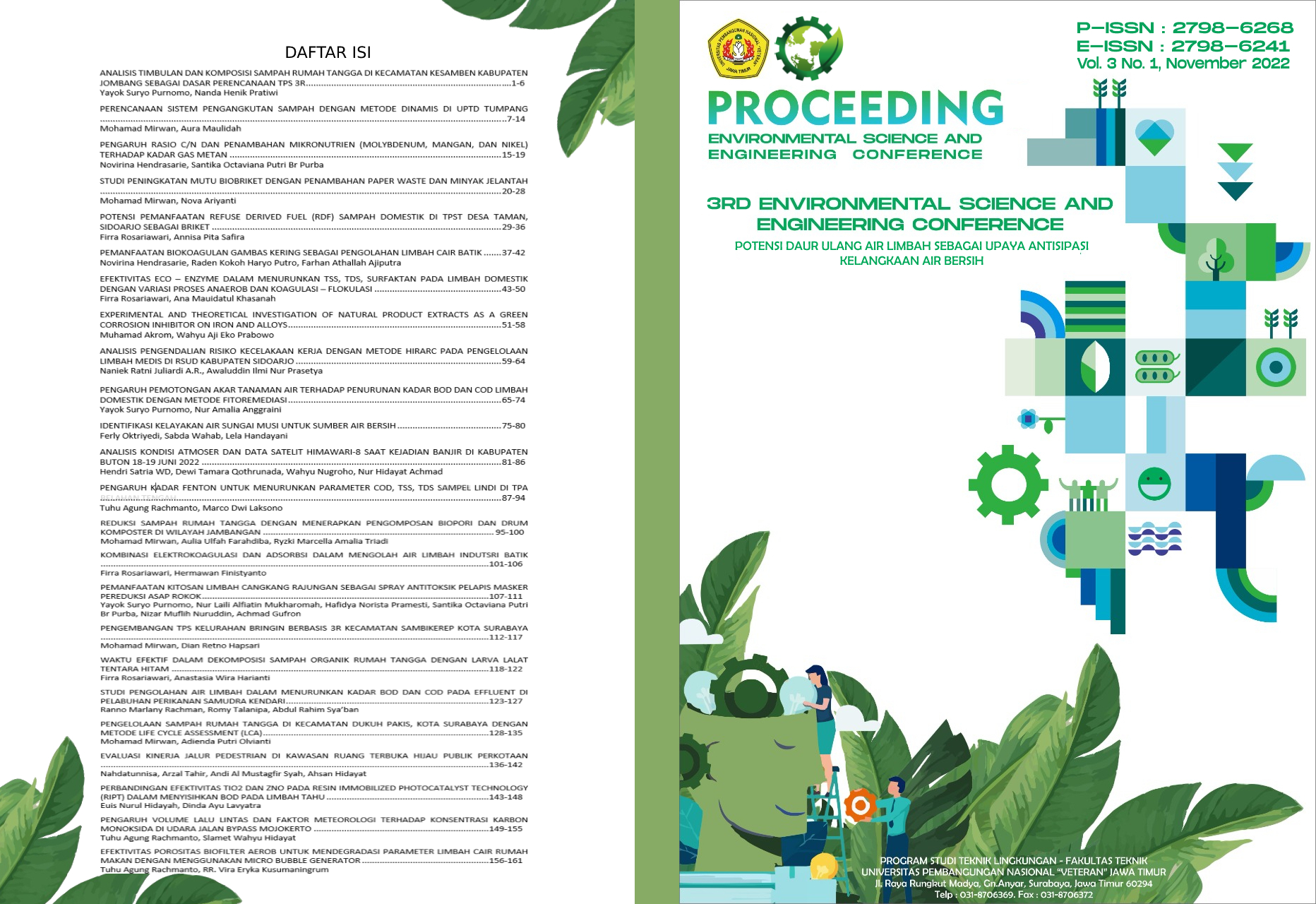 Downloads
License
Copyright (c) 2022 Dewi Tamara Qothrunada, Hendri Satria W. D., Nur Hidayat Achmad, Wahyu Nugroho
This work is licensed under a Creative Commons Attribution 4.0 International License.